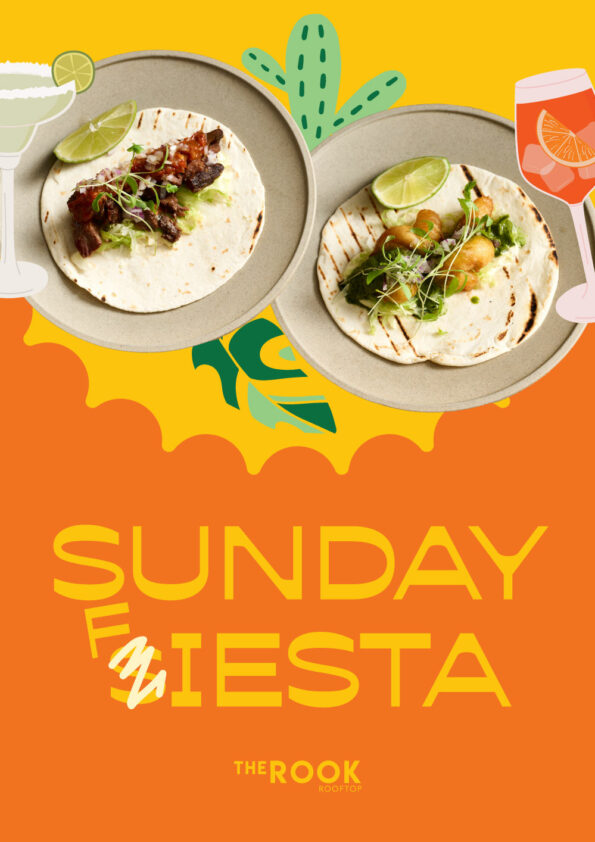 Sunday Fiesta
All day every Sunday
Sundays are good for a good ol' siesta but we're kicking things up a notch and making it a fiesta!
Join us for $12 cocktails and $6 tacos alll daaaay loooong!
Enjoy our Baja Prawn Taco and Braised Beef Taco along with a selection of rotating cocktails.
So every Sunday, it's a date!