The Rook is one of Sydney's most looked for rooftops. Hidden high above the hustle and bustle of Sydney's York Street, it's known for its top-notch bar food, tasty cocktails, and bespoke range of liquors.
The Rook is the perfect space for a fun-filled and relaxed event. Enjoy views of the skyline and the stars through the atrium-style retractable rooftop whilst spoiling your guests with one of Sydney's best kept secrets.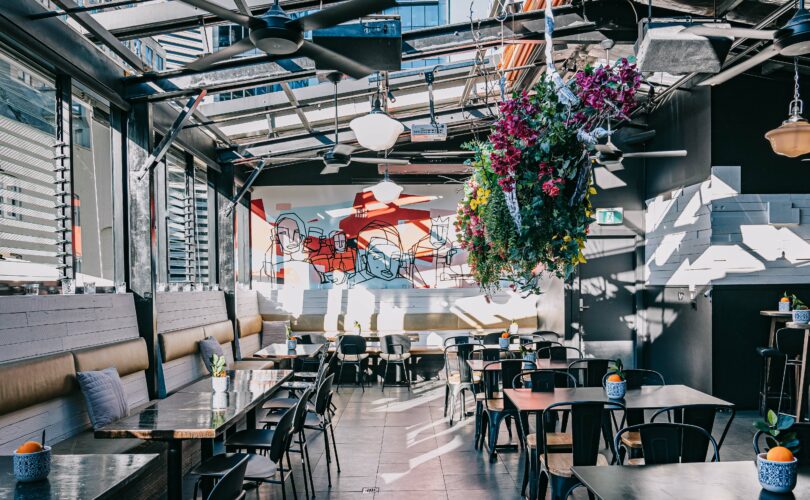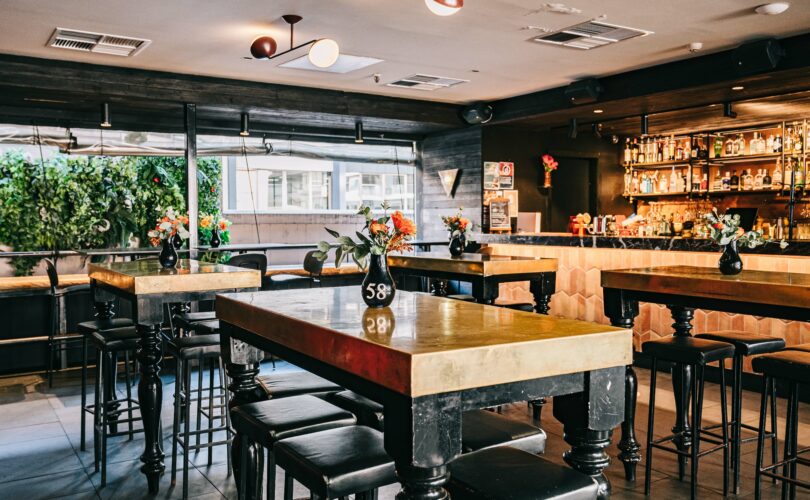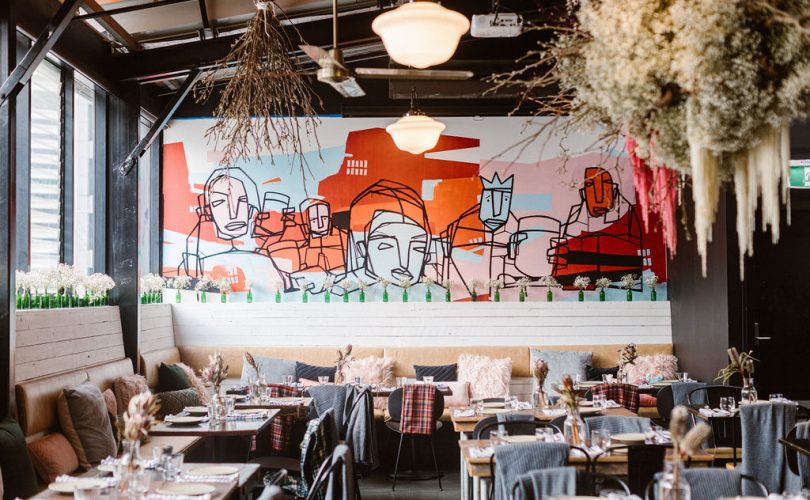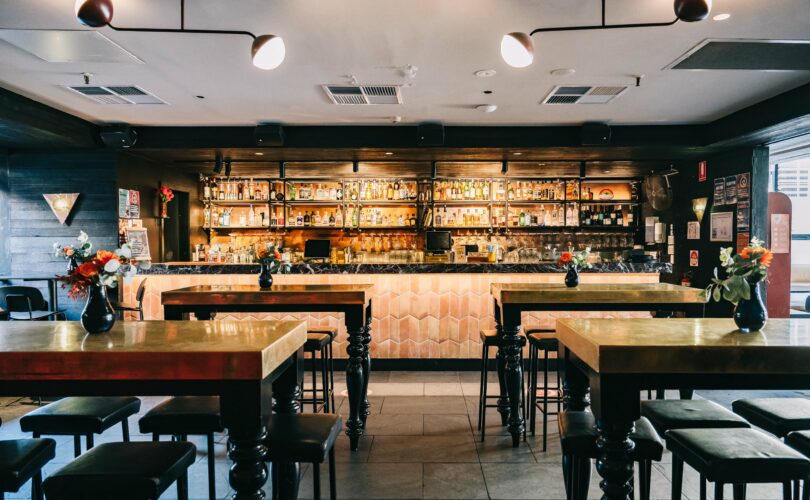 Full Venue
Capacity
Indoor/Outdoor
Seated/Standing
Encompassing the main bar and dining room, hiring the whole venue for your next Sydney event will give you the perfect indoor/outdoor space. Let your guests escape the hustle and bustle of the CBD, whilst still being in the very heart of the city.
Make an enquiry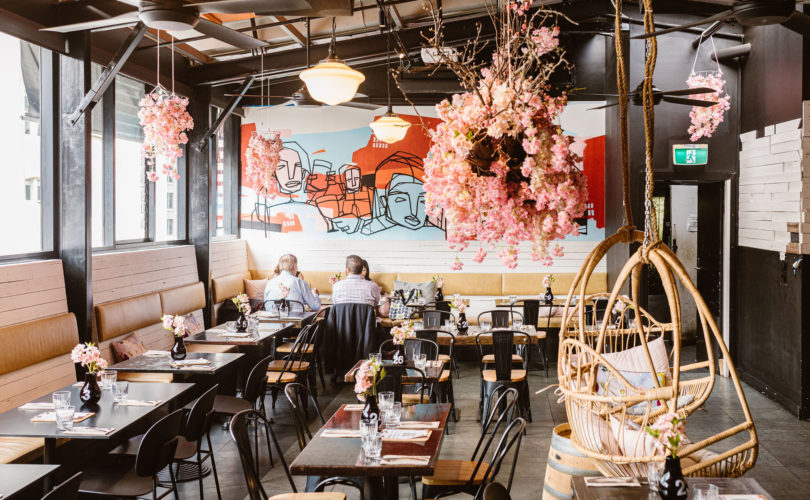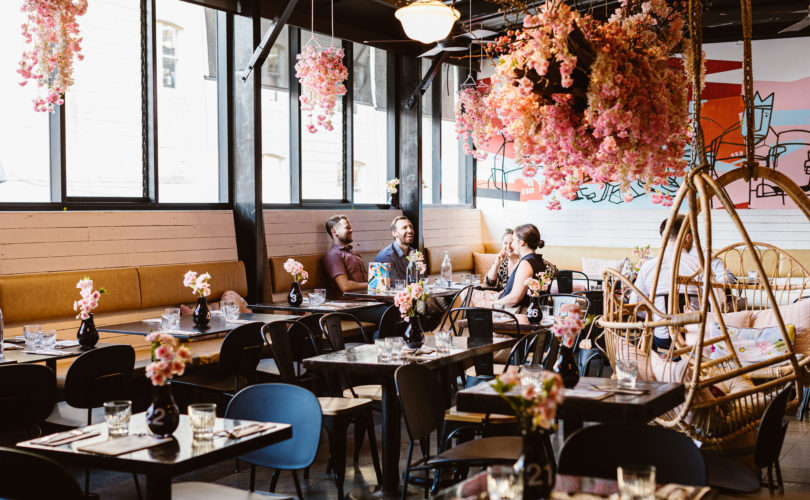 Main Dining Room
Capacity
Indoor/Outdoor
Seated/Standing
The Main Dining Room features a retractable roof making it a perfect all weather Sydney venue. Sit down dinners and cocktail functions can both be catered for on this popular rooftop making it a popular choice for all types of special occasions.
Make an enquiry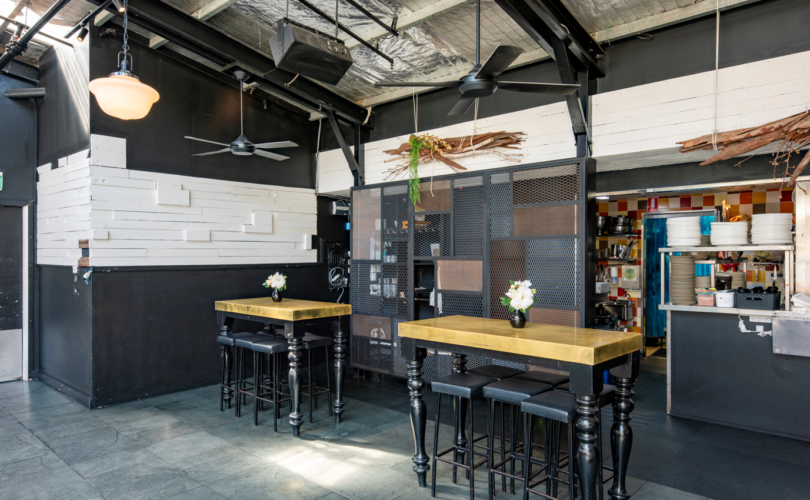 The Nest
Capacity
Indoor/Outdoor
Seated/Standing
This intimate and dimly-lit semi-private space is perfect for friendly get-togethers and cocktail-style events
Make an enquiry