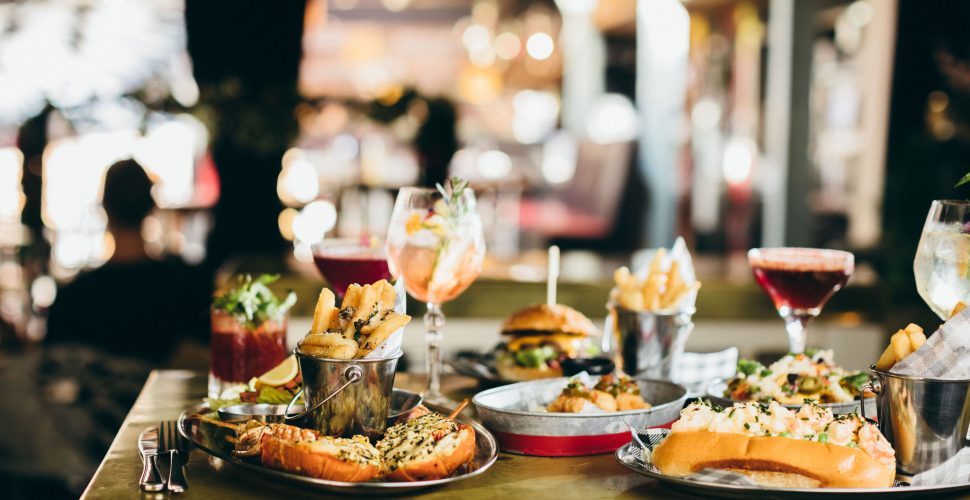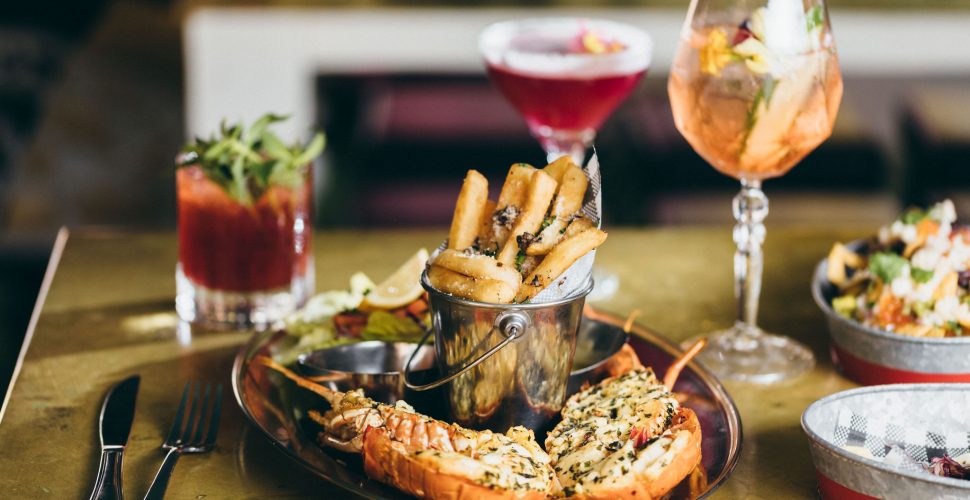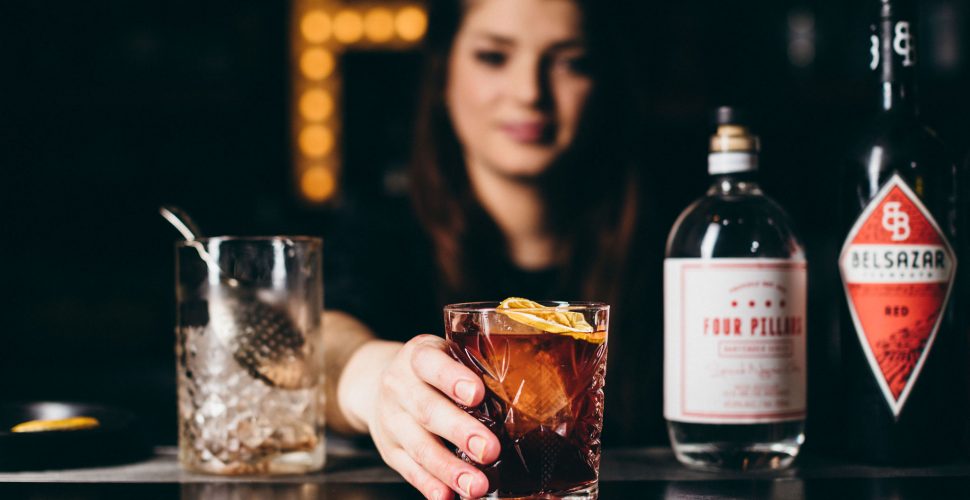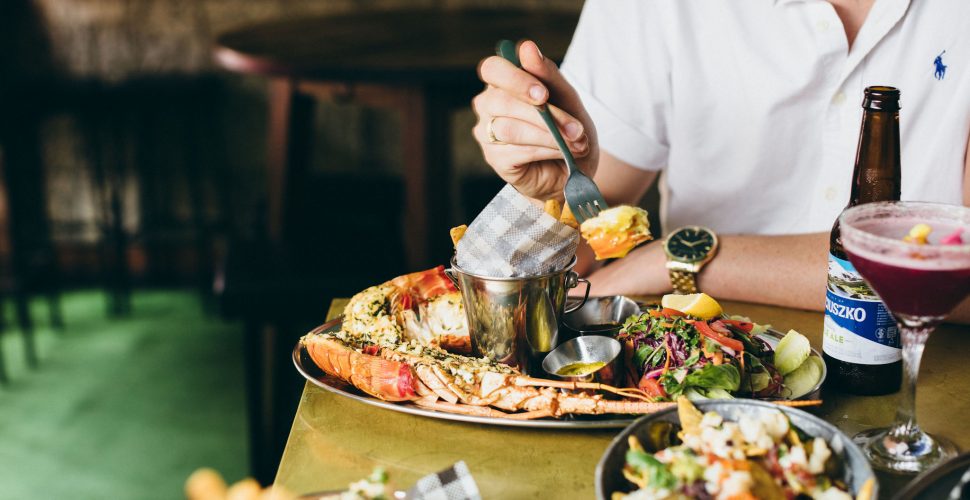 Menus
Our menu is plush with freshly caught lobsters, gourmet burgers and a range of bar bites. As well as cocktails that look as good as they taste.
A 0.72% credit card surcharge to all transactions.
Group Menus
Try a bit of everything with our banquet menus, from $35 per person.